Tech Workforce Demographics (U.S.)
Despite the availability of diverse talent among the U.S. labor force and among computing degree earners, the national technology workforce is predominantly white and male.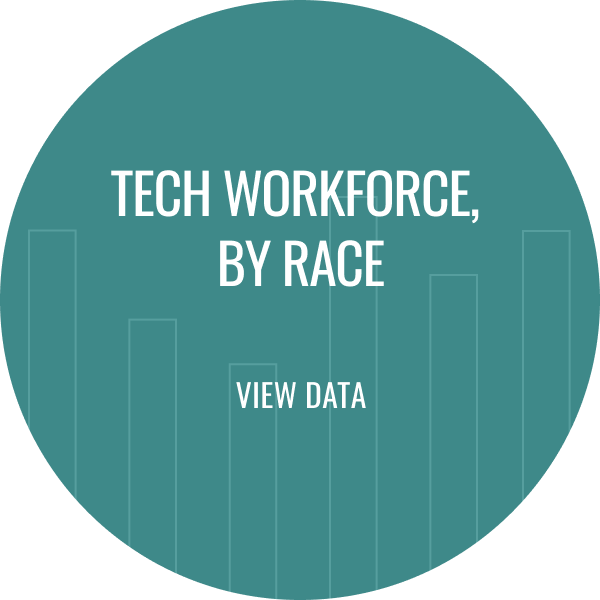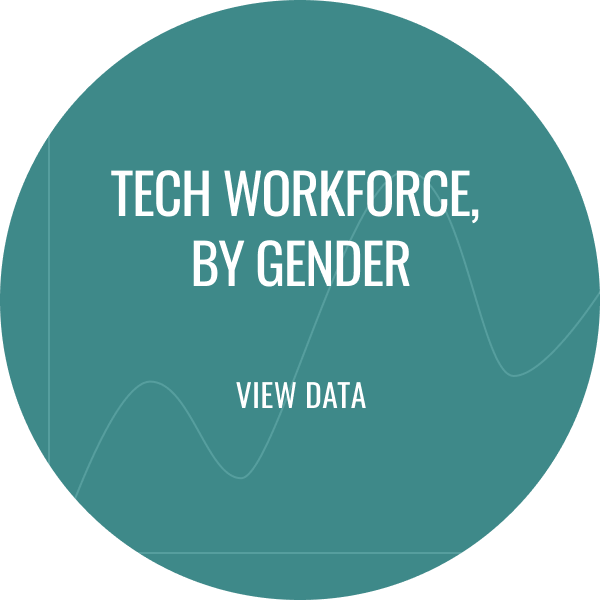 Tech Workforce Demographics (Silicon Valley)
In Silicon Valley, the racial and gender disparities are even more stark. Across 177 companies in Silicon Valley, less than 8% of the workforce is either Black or Latinx and only 30% are women.